Weekends Style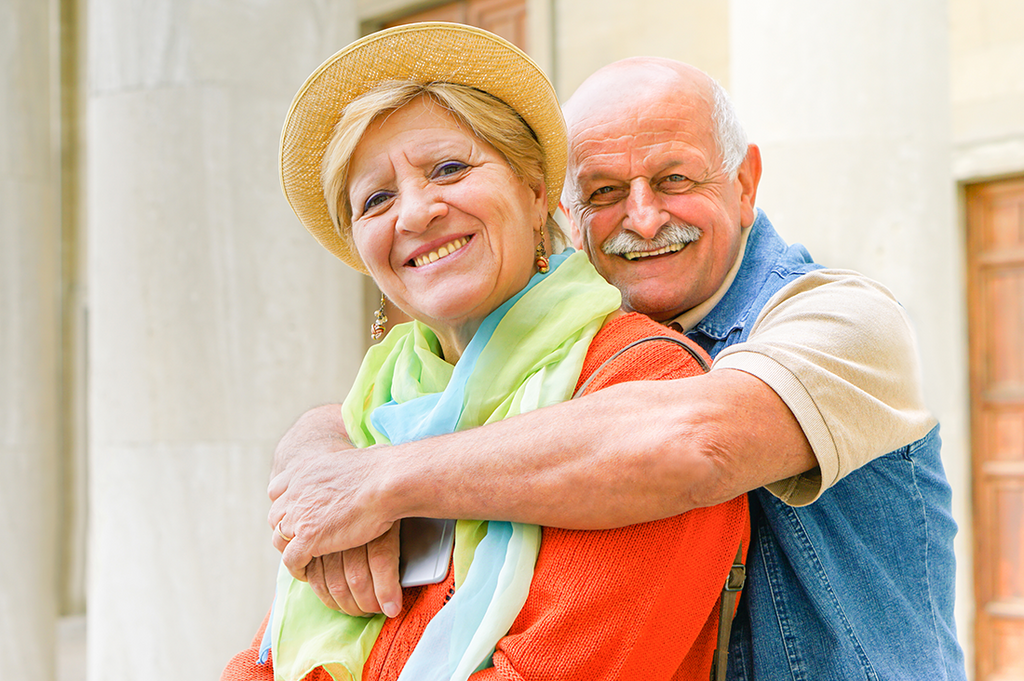 Jul 21, 2023
Travelling into hot weather can add a layer of stress when it comes to packing, so we put together our guide to travel must-haves.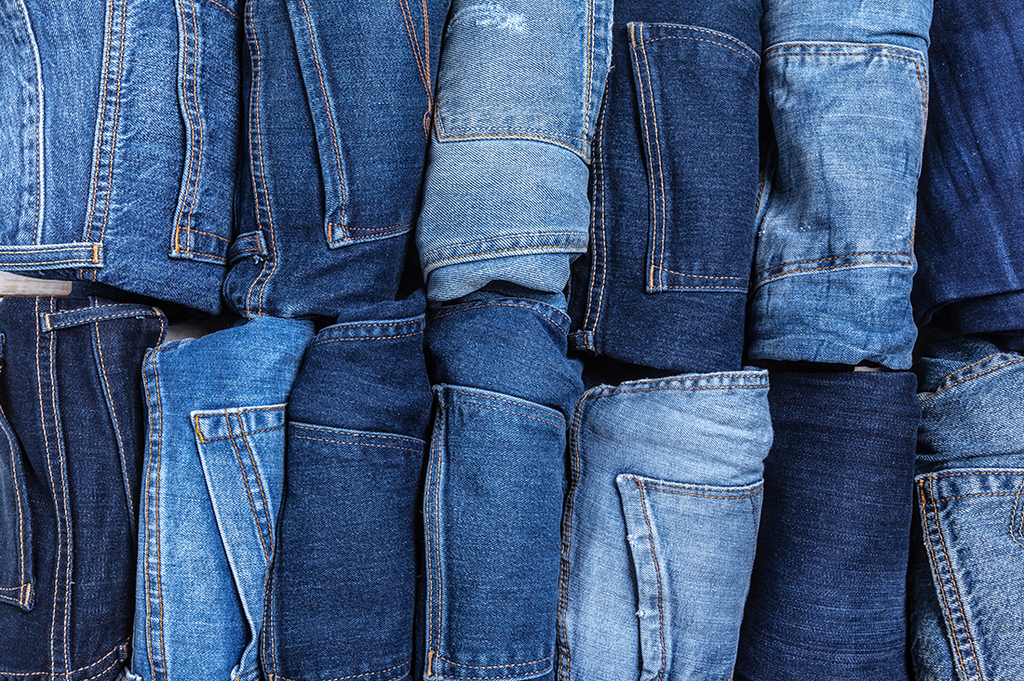 Jul 06, 2023
We're going to let you in on the secrets to extend the life of your jeans and it's probably not what you would ever imagine.
Jun 11, 2023
Women of all ages are drawn to Mela Purdie, but what keeps them adding it to their wardrobe?